Create Your
Hytale Server
Select your preferred server plan!
All Plans
Include
Check out all the features your server will come with!
Instant Setup

Our fully automated server deployment system will have your Hytale Server ready to go in a matter of minutes!

DDoS Protection

We utilize an extremely powerful layer of 960GBps worth of enterprise DDoS Protection!

Global Locations

Choose from 9 different locations across 3 different continents to host your Hytale server at!

24/7 Support

Our dedicated and professional support staff are available 24/7 to help you with whatever you need!
Powered by
Pterodactyl
We provide a highly customized control panel which caters specifically to Hytale players!
Global
Locations
We offer server hosting at 9 separate Data Centers spread across 3 different continents!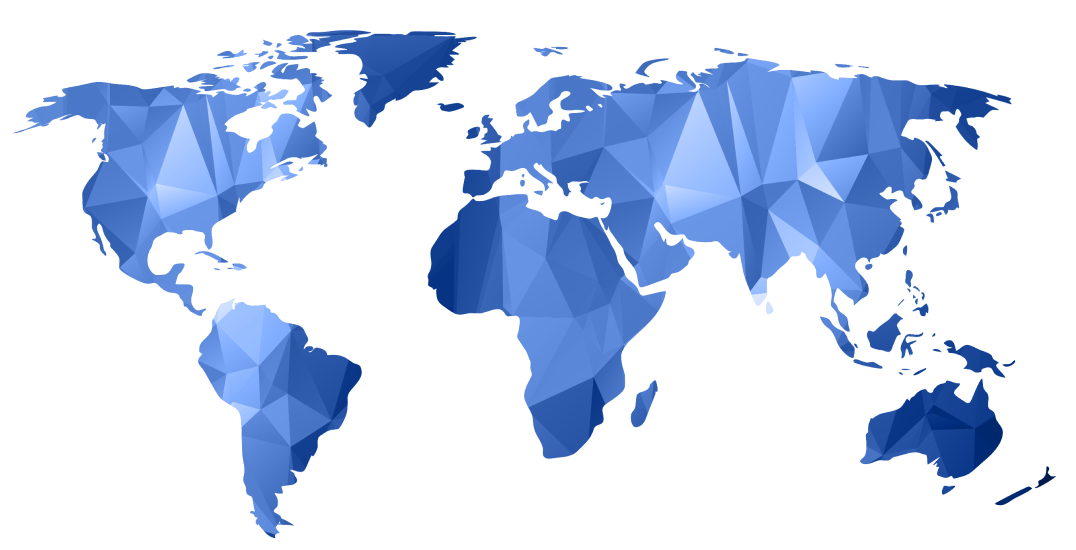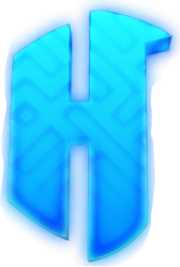 Helsinki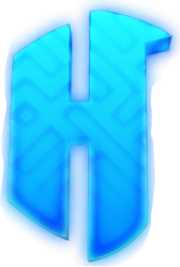 London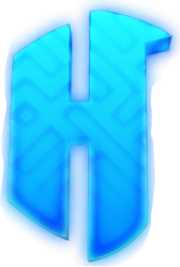 Paris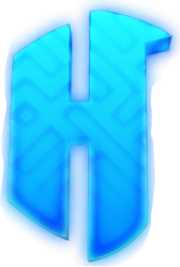 Montreal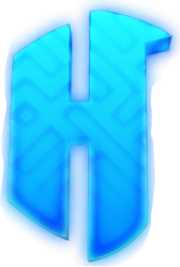 New York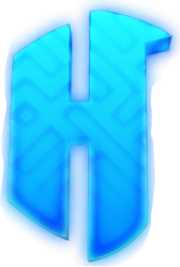 L.A.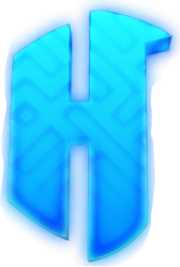 Miami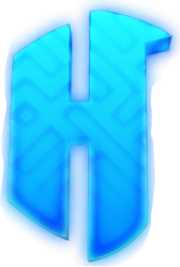 Singapore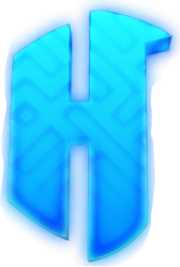 Sydney
Frequently Asked
Questions
Here's some answers to some of the most comment questions our clients ask us!
How long will it take to setup my server?

Your server will be setup instantaneously following purchase confirmation. Players should then be able to connect within a matter of seconds.

Can I upgrade/downgrade my server?

Certainly! You can upgrade or downgrade your server whenever you wish from within your Client Panel. Learn more!

What is your refund policy?

We provide FULL and immediate refunds within 48 hours following any purchase, for any reason. No questions asked!

What forms of payment do you accept?

We accept all debit/credit cards endorsed by VISA, Discover, and Mastercard, as well as PayPal, and Bitcoin.

Can you help me grow my Hytale server?

Yes! We offer an addon which provides fully automated marketing and exposure for your server on various sites within the broader Hytale Hub Network.

Can I convert my Minecraft builds into Hytale?

We are currently working on integrating proprietary conversion software which will allow you to seamlessly convert your builds directly from Minecraft into Hytale!